Choosing the right compact equipment is always a question for everyone when it comes to carrying out large-scale tasks. You will inevitably be faced with the choice of which type of compact structure to use, a skid steer or a mini excavator. The right equipment not only saves money and time but also increases efficiency and ensures high productivity.
In this article, you will get to know the differences between skid steers and mini excavators. To help you make an informed choice, check out this information now.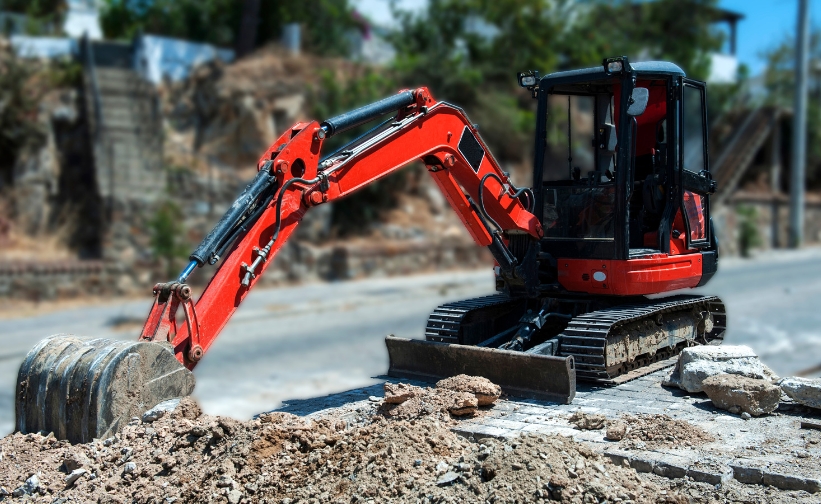 What is a mini excavator?
A mini excavator is a type of earthmoving equipment commonly used in construction. It is designed to excavate materials from above or below the ground surface using a bucket, and then load them onto transport vehicles or unload them at a designated area. The types of mini excavators are mainly crawler or wheeled compact.
Mini excavator applications
Tunnel engineering
Interior renovation
Gardening projects
Municipal projects
Minor earthworks
Steel furnace slag removal
etc.
Benefits and features of mini excavators
Compact size allows access to narrow passages
Low initial investment cost
Hydraulic power ensures efficient, precise excavation
Precise excavation tasks
Light weight
Easy to transport
Energy efficient
Lookup: compatible excavator parts at great prices, a good choice for upgrading and replacement.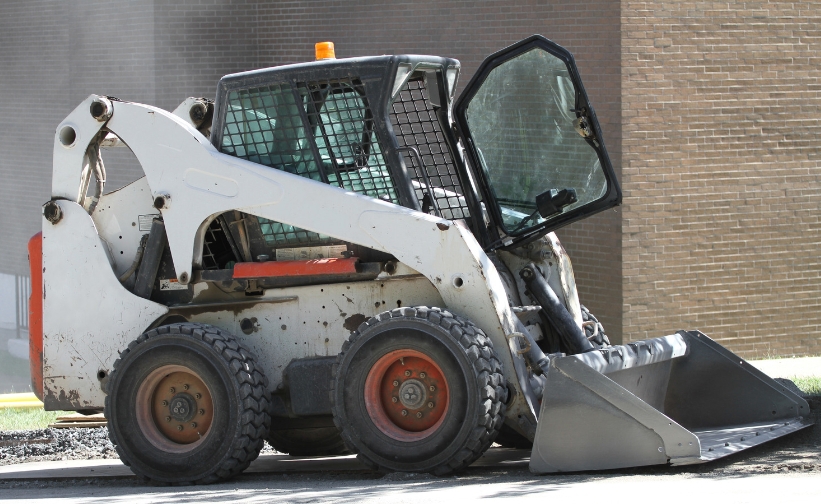 What is a skid steer loader?
The skid steer is different from ordinary wheel loaders. It has independent motors on both sides that move forward and backward; one wheel is forward and the other wheel is reversed, thereby achieving 360-degree steering within the vehicle length.
Skid steer applications
The working area is small and the undulating ground and the work content change frequently
Large engineering construction machinery auxiliary equipment
Agriculture
Landscaping
Infrastructure
Industrial applications
Terminal loading and unloading
Streets, houses, barns, barns
Airport Runway
Mining
Forestry
Ground maintenance
etc.
Skid steer functionalities and benefits
Very easy to maneuver and fast to construct
Smaller size allows access to tighter spaces
Rich attachments to handle a variety of tasks
Lookup: compatible loader parts with OEM quality, a good choice for your loader upgrading and replacement.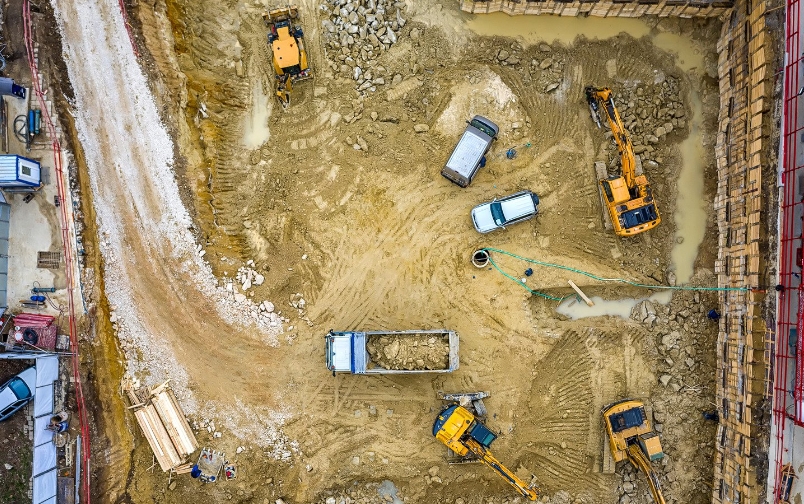 A mini excavator or skid steer?
Mining ability
Skid steers equipped with related attachments and mini excavators have digging capabilities, but they are not as good as mini excavators. If you prefer precision excavation, choose a mini excavator.
Versatility
In this regard, both devices are on par. While removal and excavation can be done with the right attachment, mini excavators are more efficient at removing and excavating.
Space
Mini excavators and skid steers are both great for tight spaces, and you can refer to the machine's specifications before deciding.
Flexibility
Skid steers perform well in tight spaces and are ideal for work scenarios that require flexible steering and material handling. Mini excavators use a crawler motion system, which has better stability and accuracy and is suitable for tasks that require accurate operation and excavation.
Budget
Budget is more important, and generally speaking, skid steers are more cost-effective than mini excavators, whether renting or buying. However, these prices will also be affected by many factors, like brand, location, demand, length (for rentals), etc.
Wrapping Up
A mini excavator or skid steer? You must know after reading this article you must know the difference between the two. When it comes to decisions, we sum up the useful information. First, you must focus on your work environment (space, work projects, etc.). Second, how much type of work do you want it to do? There are thousands of types of attachments for skid steers that can accomplish many tasks. Skid steers are good for small hauls, and mini excavators are better at digging and demolition. Finally, considering your budget will help you make the right choice.
Similar post
A backhoe and an excavator, what's the difference?
Why Use Skid Steers on Construction Sites