Leica Geosystems and Sany USA have forged a partnership, and the precise control technology will be used for the first time in excavators and graders.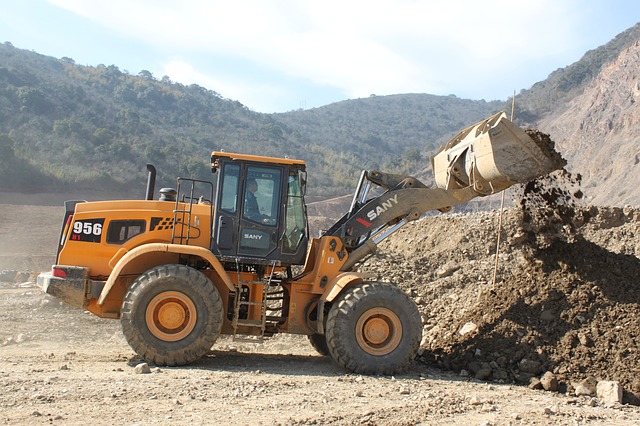 Leica Geosystems Co., Ltd., a subsidiary of Hexagon, announced its cooperation with Sany USA to enhance the more precise application and support of Leica Geosystems machine control technology on Sany excavators and motor graders.
Through the more precise control technology of Leica Geosystems, the accuracy of excavation and leveling work of Sany equipment can be improved, ensuring that Sany Heavy Industry's products are always at the forefront of the industry.Meanwhile, this control technology can also remedy for the operator's technical level, reducing the work intensity, improving the work efficiency, as well as reducing wear and tear on machinery and equipment.
Under the united technology access program, Leica Geosystems dealers will offer Sany nationwide dealers a variety of machine control solutions, with installation and support by certified Leica Geosystems dealers.
"This program will enable operators to deploy technology quickly and without hassle," said Troy Dahlin, Vice President, Heavy Construction, Leica Geosystems USA/Canada. "Local Sany dealers can easily retrofit their equipment with Leica Geosystems technology. This collaboration broadens the scope of services for both our companies and deepens our partnership with local dealers."
Sany Digs is a demonstration area at Sany's US headquarters near Atlanta, Georgia, where customers and distributors can remotely experience Leica Geosystems' control technologies.
According to Gabe Weiss, Marketing Director of Sany Group, "Our customers and dealers need straightforward solutions that make managing mixed fleets easy." "This program builds on feedback from our dealer network and gives operators access to Leica Geosystems' support network."