Excavators are becoming carriers of tools, according to Equipmentworld, which summarized a series of excavators that are equipped with different attachments and equipped with various black technologies to improve production efficiency. Here's what the editor has prepared for special attachments to part of the content.
John Deere, as part of the global preferred supplier agreement with Engcon, will install excavators from EC204 to EC233 with models 26G to 345G at dealers. These quick-change devices allow accessories to be rotated up to 360 degrees and tilted up to 45 degrees. It includes the Engcon EC-Oil quick connector system, which allows the operator to quickly change accessories from within the cab.
Bobcat E165 features heated seats, air conditioning as in a car, and a pressurized cab that is fully soundproof. Moreover, an open service panel and centralized lubrication ease daily maintenance.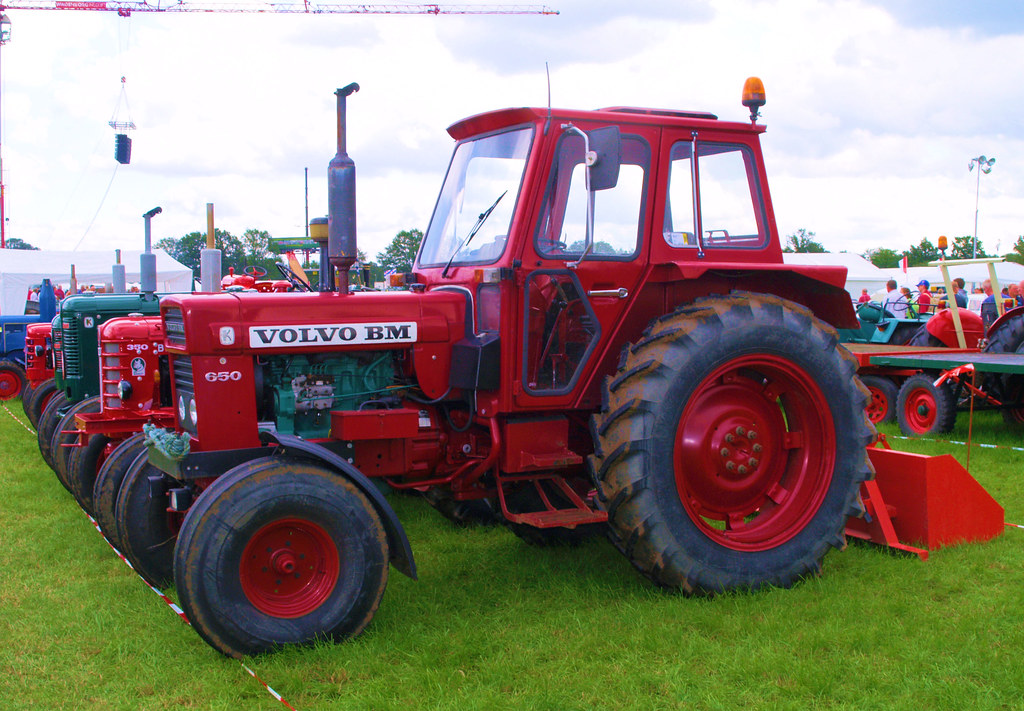 Doosan DX14LC-5 has a seven-inch LCD screen, equipment maintenance history, and machine monitoring, and can display the operator's view of the standard rear camera and optional side camera. To achieve the best power and fuel efficiency, the engine uses high-pressure common rail injection and electronic power optimization system (EPOS).
Kato HD512LC-7 and HD514MR-7 excavators feature a heating and air-conditioning cab, a retractable windshield, dual auxiliary hydraulic systems, side- and rear-view cameras, and mode switching valves as standard features.
Cat 317 is powered by a Cat C4.4 engine, which has a tiltable cab, making driver access easier. Cat 317 also features a Cat Grade 2D system that increases productivity by 45%.
Kobelco SK210LC-10 offers a variety of operation modes. Specifically, fuel economy is increased with the Eco mode by 6%, and with the S mode by 10%, in addition to an efficient hydraulic system which can greatly increase the productivity of the excavator by as much as 7%, and at the same time improve the lifting power as well.
Komatsu's PC210LCi-11 excavator is equipped with Komatsu's iMC 2.0 intelligent system. This intelligent system comes with Komatsu's intelligent building products, services, and digital solutions to make building and construction a safer and more comfortable experience.
Mecalac's 15MWR wheeled excavator is equipped with a Deutz engine with a rated power of 136 horsepower. There is a 50/50 weight distribution between the front and rear and left and right. Three-mode, two-arm, and four-wheel steering make this vehicle highly maneuverable.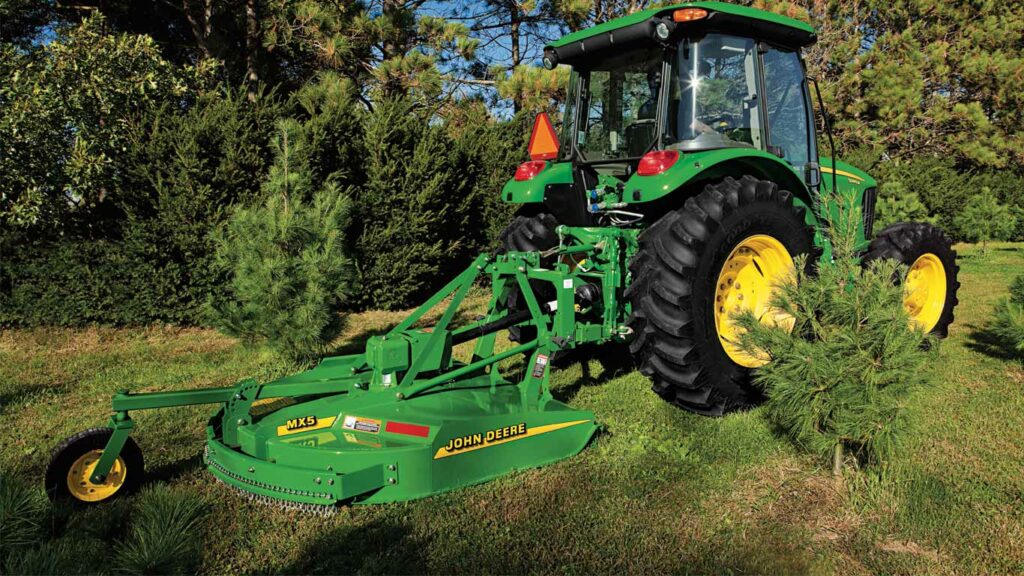 Hitachi ZX870LC-6 is equipped with an Isuzu engine with superior power and efficiency that does not require a fuel exhaust filter, which can help reduce operating costs and reduce maintenance requirements.
The Volvo EWR130E wheeled excavator comes with an optional quick-change device that can be used for multiple functions. Volvo says that although the EWR130E is compact in design, its cab has a wheeled excavator with a larger tonnage.
The 220X is the first model in the JCB X series, and it is equipped with a 173 horsepower JCB EcoMAX engine. The cab is better sealed, with a noise level of 67dB(A). The Grammer seats are equipped with large adjustable armrests and can be tilted 145 degrees for a comfortable driving experience. In addition, the excavator is equipped with a start-stop button, which can be restarted within 2 seconds.