FP Cooling Month Sale ends in
What is FridayParts Cooling Month?

Summer is the time when people spend their time outdoors and create activities along with the warm weather. It's a time we all look forward to and look back fondly on. FridayParts Summer Sale, we also call it as a cooling month sale, offers a variety of cooling system parts, and discounts available on all parts. You will get $20 off on orders over $199. Besides, for the first 200 orders, there are also giveaways.
What is FridayParts Coo

ling Mont

h Sale Discount?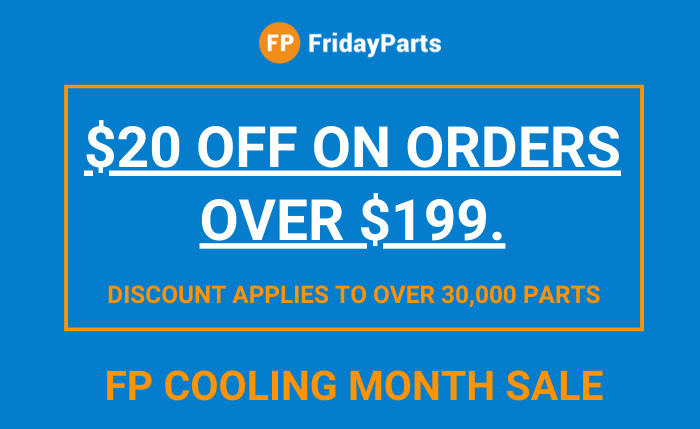 Discount Code: summersale
Valid Until July 15th
What are the giveaways during FP Cooling Month Sale?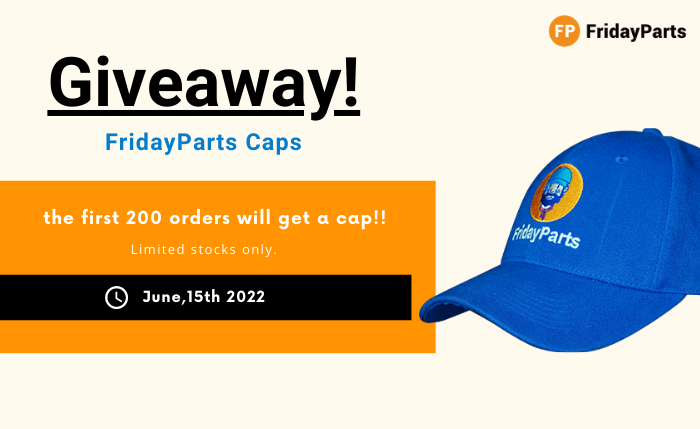 The first 200 customers to place any order on www.fridayparts.com will receive a baseball cap.
FridayParts Hot Cooling System Parts Recommend