According to media reports, Kobelco Construction Machinery USA temporarily replaced Hino engines to Yanmar and Isuzu for its excavator and crane, because Hino Motor's four engines failed to obtain EPA certification in 2021.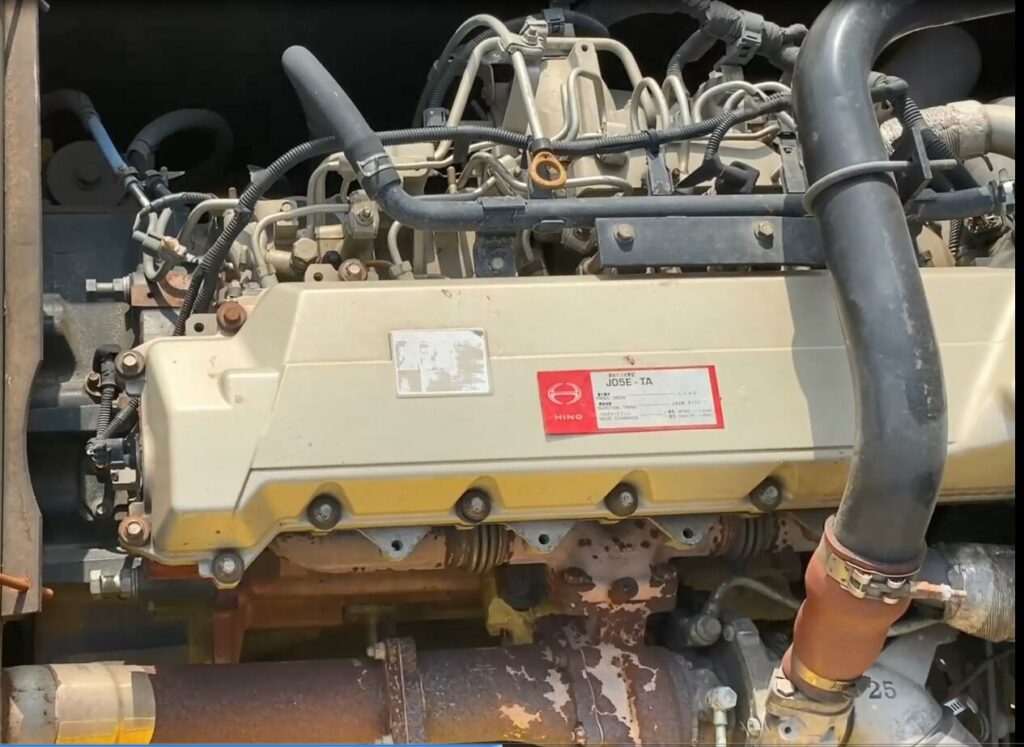 In January 2021, Hino informed Kobelco that its four engines had not yet received EPA emission certification in 2021, and stated that its future supply schedule "has no clear prospects."
Immediately afterwards, Kobelco America announced that it would be forced to lay off 75% of its employees at the Excavator Plant in Moore, South Carolina due to engine supply issues. "The South Carolina plant will lay off 100 employees. We will have a more accurate understanding of the engine supply time before the summer. Once the plant reopening date is determined, Kobelco will provide the opportunity to return to work as soon as possible for all the employees who have been laid off." Kobelco USA explained.
The company further stated that the switch to Yanmar and Isuzu engines is a "major project that requires huge investment in engineering and design resources."
Globally, Kobelco and Hino will maintain closely linked, but it is worth noting that even if Hino obtains the EPA emission certification, as Kobelco America does not intend to reuse Hino engines. Its North American machines will be dedicated to the development of specific models of Yanmar and Isuzu.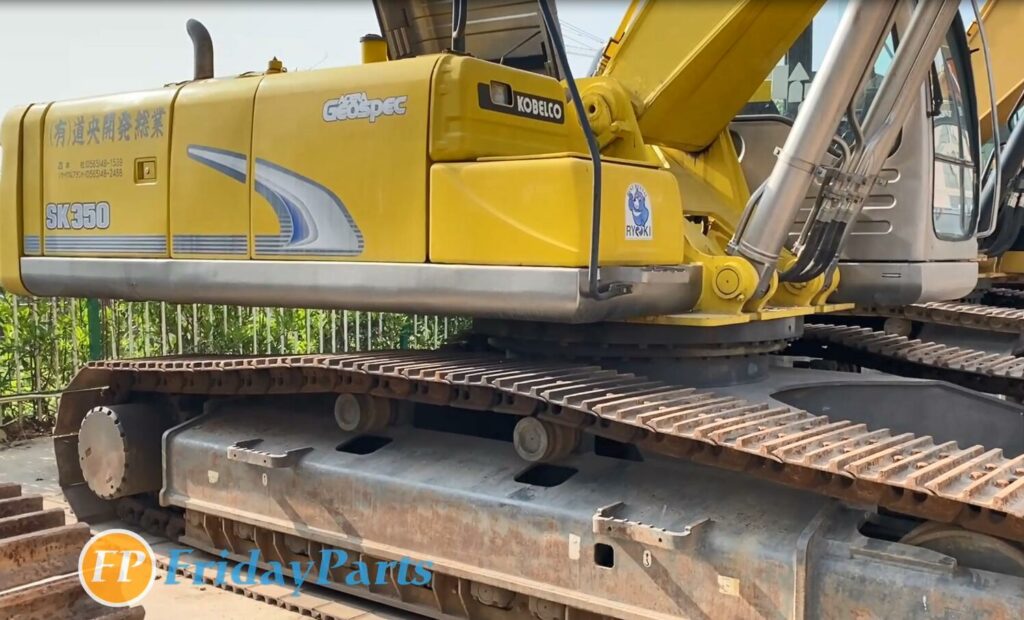 Jack Fendrick, COO and Vice President of Kobelco America, said: "We are pleased to announce that the two parties have reached an agreement to enable Kobelco America's excavator and crane engine supply solutions. Our focus is not only Ensuring an adequate supply of the full range of machines equipped with qualified engines, meanwhile, maintaining the quality and performance of Kobelco has always been the cornerstone of the success of our dealers and customers."
According to the description of Kobelco America, Yanmar will provide engines for its SK170, SK210, SK230SR, SK260 and SK270SR excavators; SK300, SK350, SK380SR, SK390 and SK500 excavators will be equipped with Isuzu engines. In addition, Isuzu also provides engines for Kobelco's CK 800, CK 850, CK 1100, CK 1200, CK 1600, CK 2000 and CK 2750 crawler cranes.
Moreover, Kobelco pointed out that most of its models equipped with Yanmar or Isuzu engines will have increased horsepower. The parts of excavators and cranes currently using Hino engines in North America "will be available from Kobelco dealers at any time. These machines meet EPA emission requirements and are not affected by this incident."